What is SOSSpro
SOSSpro is a Client Management System designed to record client information and contract performance indicators for providers of social services in New Zealand and overseas. The program integrates case management with planning, assessments, completion, statistics and trending, using dynamic tracking and follow-up, on a client-by-client basis. SOSSpro comes as a response to the need for a system that can assist organizations and support workers to plan and provide better care to their clients in order to operate more efficiently, reducing paperwork, automating information sharing and standard government reporting.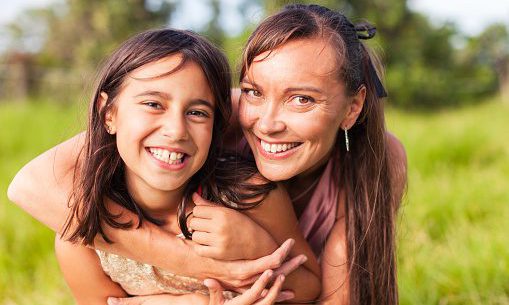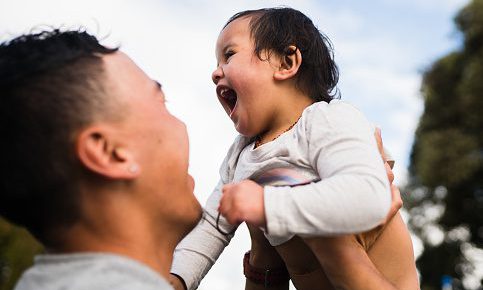 Social Workers Web interface
SOSSpro intuitive Social Workers portal ease the process of recording assessments, plans, progress notes and completions on a client by client basis.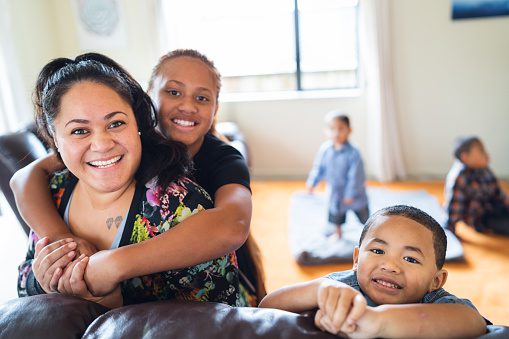 Assessment & Planning
These sections of SOSSpro web portal enables the case workers to record findings of the interview, special needs and whanau situation. With the planning the goals and resources are set as well as the action plan and person responsible for each action.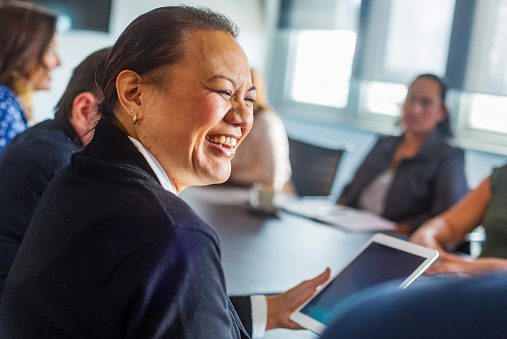 Progress Notes & Document Centre
Case notes are added via the progress section of SOSSpro including the type of session, duration and parcels given. This is complemented with the document centre where documents can be uploaded against clients and accessed online via our secure site.
Completion
Once the client is ready to be closed, the case workers will complete the final checklist and recomment closure. Final outcome (successful completed, partially completed or withdrawn) is entered on completion. Closed clients can also be accessed via the web portal
Client Testimonials
Don't take our word for it – here's what our clients say:
… The database had the ability to grow with the organization as well as meet the diversity of the services we provide.
I have found the SOSSpro programme to be very user friendly, it is clearly laid out and it is easy to input the relevant data into the different fields.
We would like to take this opportunity to express our recommendation of Z&M numerics and SOSSpro.
..The SOSSpro programme has enhanced and simplified my work as data is readily available to access when needed.
… I would definitely recommend the SOSSpro programme to other organisation who are looking at upgrading their current system.
… As a user of this service and system we have found it to be a valuable part of our operation requirements.
♦ Excellent training and resources ♦ Easy to navigate ♦ Help is only a phone call away
Z&M numerics have all way given us excellent service.We would willing recommend them and the SOSSpro programme to other business requiring this form of service.
… SOSSpro is a user friendly programme and has been able to be set up to meet our requirements easily.